Busy Professionals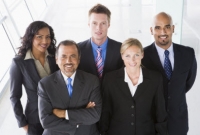 When you're dedicated to managing a successful professional practice, time is your scarcest resource. So it can be difficult to give all aspects of your life the attention they truly deserve.  That's where Professional ELITE can help. We specialise in helping busy professionals manage, extend and maximise focus and effort to acheive the results you want. .
We can help you respond to the specialised challenges you may be facing — from work life balance to personal development strategies to acheive your full potential and we use sophisticated solutions and exclusive techniques to do this.
Executives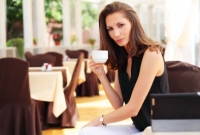 Your career is satisfying and demanding — but it also leaves you with little time to devote to anything else. Meanwhile, as your career progresses other aspects of your life may be in need of attention.
At Professional ELITE, we act as your personal lifestyle coach, with sophisticated strategies to help you manage, extend and get the most of the life you've worked so hard to acheive. We understand the pressures and specialised challenges you may be facing — and whether it's work life balance, personal development strategies or even leadership development we can help.  Our aim is to have you acheive your full potential and we use specialised results based coaching programs and exclusive techniques to get the results.
Business Owners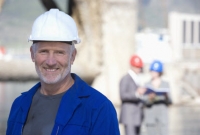 Successful business owners understand they can't do everything on their own. So it's essential to have an experienced person behind you that you can trust to keep your best interests at heart. Your Professional ELITE coach will work with you as a trusted adviser to help unlock the value you've worked so hard to create in your business.
As well as investing the time with you in work on your business, we can help you prepare for your next step, with a succession strategy designed to maximise value and protect you, your business partners and your employees. We can even show you how to manage your staff, sytems and cashflow more effectively, reducing time and effort and generating greater potential for growing revenue that will underpin your family's lifestyle for years to come.
High-Net Worth Individuals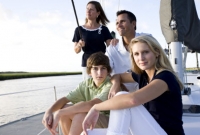 As your wealth increases and your financial situation becomes more complex, you need increasingly sophisticated strategies to make the most of your growing resources and safeguard the prosperity you've worked so hard to create. That's where Professional ELITE can help.
We specialise in tailored lifestyle solutions for high-net worth individuals where we can introduce you to trusted external professionals, such as accountants, lawyers and financial specialists that will be able to assist you with business structuring, personalised investment planning, astute portfolio management and advanced strategies including trusts, SMSFs, gearing, succession planning and tax-effective investments.
Interested in Self-Awareness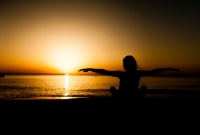 Today, Australians are living longer and staying more active as well.  Of course the physical aspect of life is important to all of us but for many there is a rising desire for more understanding of who we are and how we fit into this world. The perspective of "Know Thy Self" brings with it the need for personal growth and greater self-awareness with more and more people showing an interest in this aspect of their lives.
At Professional ELITE we have specialised knowledge in the area of self-awareness and personal growth techniques so whether you want to know more about "Know Thy Self", Meditation, Intuitive Coaching, Mindfulness Training, Buddhism or even energy techniques we can help you to explore in a safe and trusted environment.