Personal and Executive Coaching meets Financial Planning  !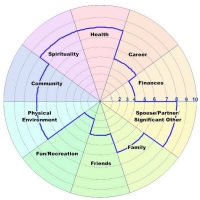 Professional ELITE is a boutique Lifestyle Planning advice firm established in Australia, combining the talent and specialty of personal lifestyle and executive coaching with traditional financial planning, Life Planning Specialist Advice.  Born out of the belief that much of financial planning missed much of what people genuinely held of value in their own lives.
Professional ELITE founder and CEO, Warrick Pleash, could see that people were searching for greater fulfilment in all areas of their life and they wanted to find a professional who could see the whole picture.  As a chartered accountant with more than 30 years experience in personal financial advice, Warrick has also provided specialist business and executive peak performance coaching in the banking, stockbroking, financial planning and investment sectors. It was this combination of skills that led to the establishment of Professional ELITE.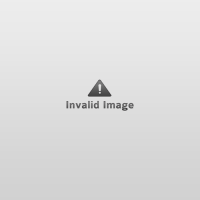 "In the post-GFC world investors also wanted to know that they could weather the storm and have access to objective advice and insights, especially when the path is unclear. Founded on a fee-for-advice model under the new government FOFA legislation you can feel confident and secure in the knowledge that we will only provide advice that is in your best interests.
Professional ELITE is about creating a long-term partnership with you. We offer the ultimate personal lifestyle and business advice experience by getting to know what you want out of life and then we work with you to make it happen.
"It would be an absolute pleasure to be your partner and guide on the pathway to your desired lifestyle and financial future" Warrick Pleash CEO | Practice Principal
To speak to Warrick… call 02 92388038